Motivational Speaking Demo Reel Joshua Wagner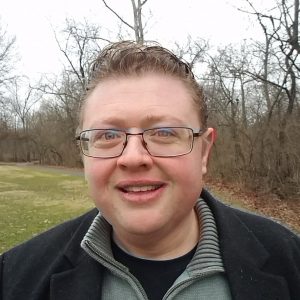 (Please scroll down to see my Motivational Speaking Demo Reel)
You may download my Resume by CLICKING HERE.
You may see my Video production Portfolio by CLICKING HERE.
To Contact me CLICK HERE.
Speaking Topics include:
Relationship Building and Business Networking.
Body Language and Communication.
Persuasion
Conflict Resolution and Relationship Repair.
Internet Marketing and Social Media.
Management and Organizational Behavior.